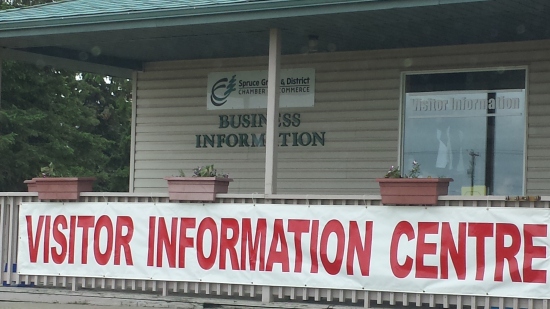 NOW OPEN: VISITOR INFORMATION CENTRE HOURS OF OPERATION: Mon. - Fri. 8:30 am - 7:00 pm - Sat. Sun & Holidays 9:30 am - 5:30 pm


Ft. Mac - How We Can Help


Please check back regularly for additions to how members are helping, how you can help and what the chambers of commerce provincially are doing in support of business and individual needs at this tragic time




Click here

for more information


URGENT NEED!
Diamond Grove RV

is currently hosting approx. 600 evacuees and requires donations which can be dropped off to their on site community centre at 41 Century Close (south of 16A)
Chair of The Spruce Grove & District Chamber of Commerce elected to the position of Treasurer for the Alberta Chambers of Commerce
more info